Unmanned detection of Explosives or Improvised Explosive Devices
Project responsible: Claudio Ferrari,
Parco Area delle Scienze,
37/A, 43124 Parma PR 0521 26911
claudio.ferrari@cnr.it
This project
is supported by: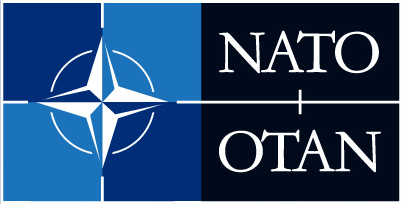 The NATO Science for Peace
and Security Programme
Project
The Nato Projects G5423
Aims to the preparation of portable sensors for explosives based on nanostructures such as semiconductor nanowires or carbon nanotubes. This permits to prepare sensitive, very compact and lightweight chemical sensors that can be carried by unmanned vehicles such as drones to explore hazardous environments without the direct human intervention. Devices based on nanostructures have the advantage of very low electrical consumption, high chemical sensitivity, simple technology.
About
The participants of the NATO project UnExploDe (Unmanned Explosive Detection) are:
Institute for Materials for Electronic and Magnetism of Italian National Research Council of Parma, Italy, resp. Dr. Claudio Ferrari, claudio.ferrari@imem.cnr.it
Institute of Physics, Azerbaijan National Academy of Sciences, Azrebaijan, resp. Prof. Nahida Musayeva, nmusayeva@physics.ab.az
University of Parma - Department of Chemical Sciences, Life and Environmental Sustainability, Parco Area delle Scienze, 17/A, 43124 Parma IT, Resp. Prof Francesco Sansone, francesco.sansone@unipr.it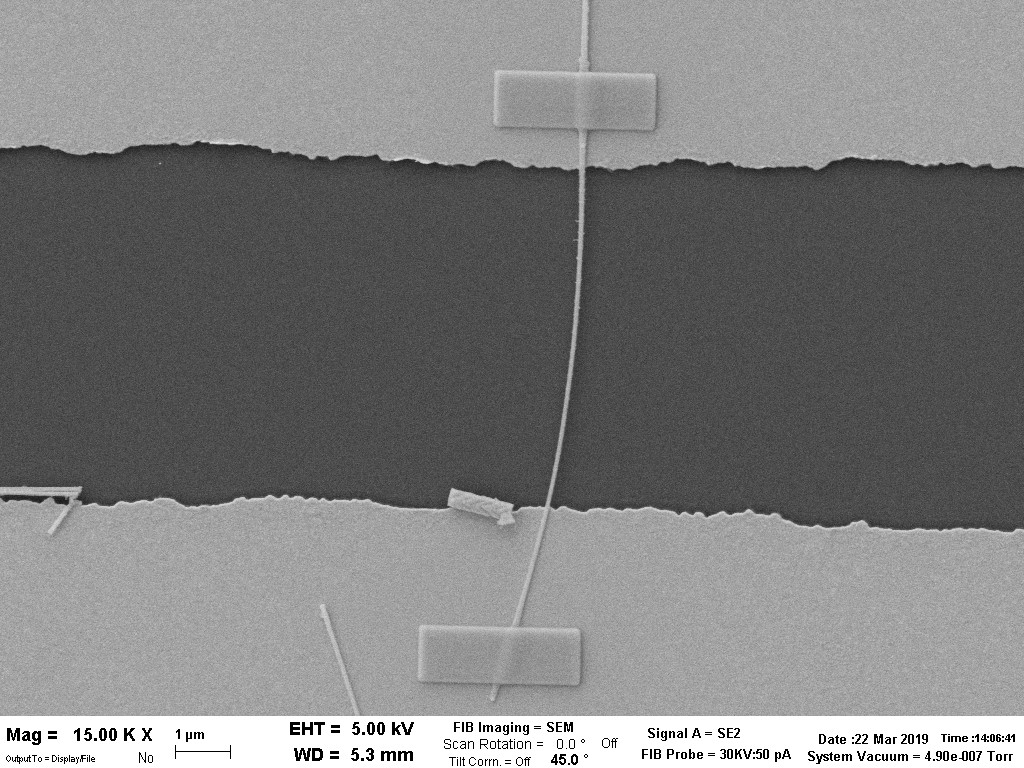 01
Nanowires (NW) based sensors
Germanium nanowire (NW) based sensor contacted between two gold contacts: explosive molecules in the air are attracted to the surface of the NW acting as a gate electrode in a field effect transistor (FET) and modifying the conductivity of the NW.
DISCOVER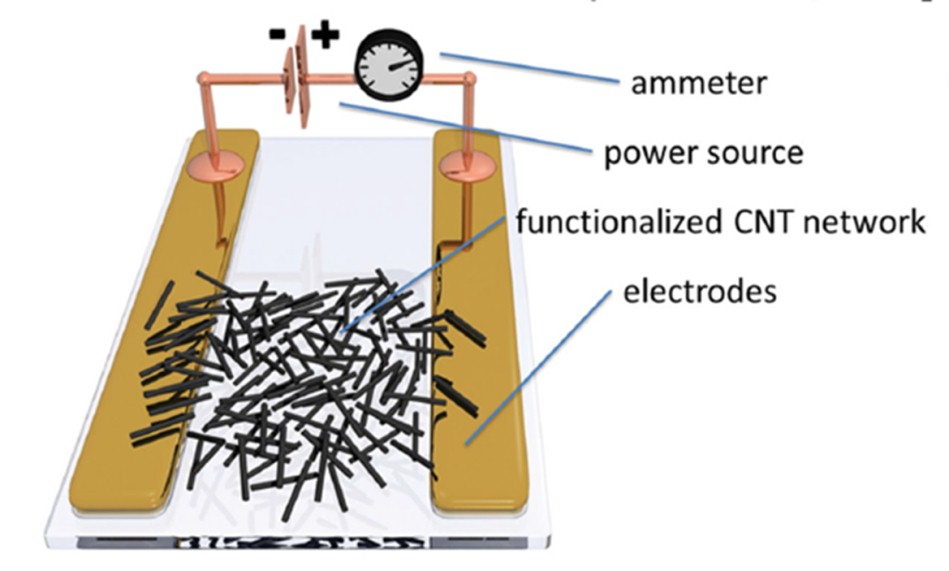 02
Carbon nanotubes (CNT) based sensors
Carbon Nanotubes based sensor: the presence of explosive molecules in the air modifies the resistivity of the network of the nanotubes. Their surface is modified to attract explosives molecules in the air.
DISCOVER
Most of the modern explosives are based on TriniTroToluene (TNT) explosive In the figure Improvised Explosive Devices (IED) loaded with TNT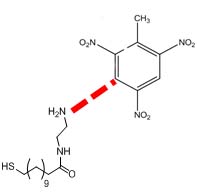 TNT molecules , being electron deficient, tend to attract amino groups (NH2) bound to the surface of the nano sensor and changing its electrical properties
Improvised Explosive Devices (IED) loaded with TNT
DISCOVER
UnExploDe